The Autumn: a fascinating season, which has inspired poets and writers from all over the world.
And it's precisely during these months that Sicily releases a particular and unknow charm; Choose to come in Sicily in this period, means making a choice away from the crowd.
In this way you will be able to fully enjoy the countless beauties of this island: quietly, without the chaos of summer tourists and in a mild climate, not too cold and not too hot.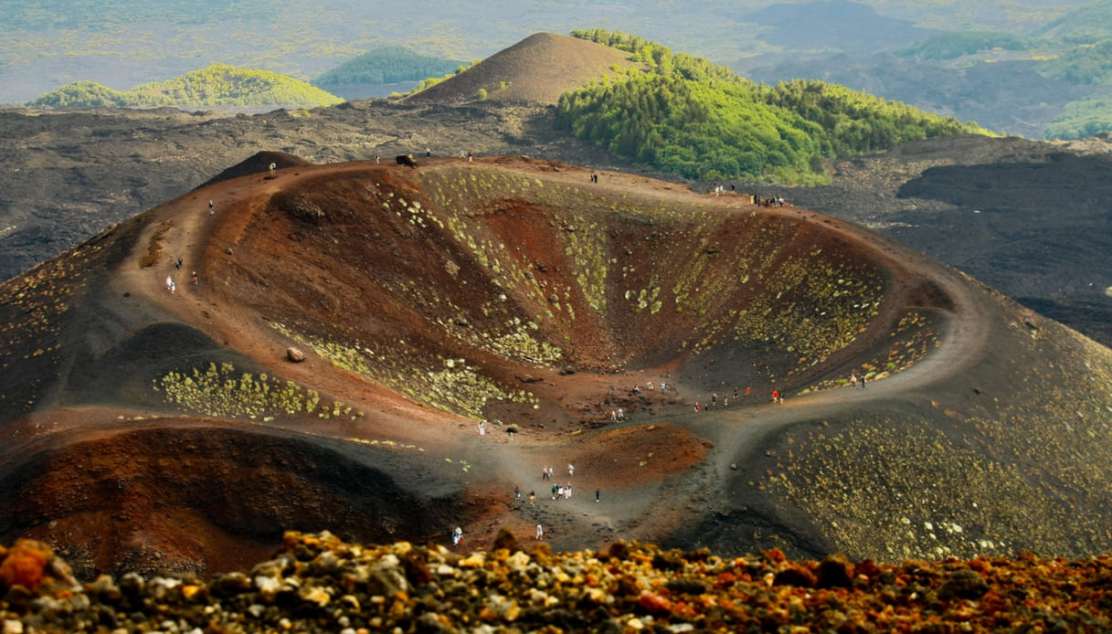 Etna- Crateri Silvestri, Rifugio Sapienza
Walking on the streets of the Monti Rossi's Pine forest, at just 20 minutes from our Hotel, doing an excursion to the Sapienza Refuge (Etna, 40 min) surrounded by naturalistic and landscaping beauties of the Etna's Park, or just sit down to sip a good wine in one of the many winter pubs in Catania (30 min), will be just few of the numerous activities that you can do at this time of the year.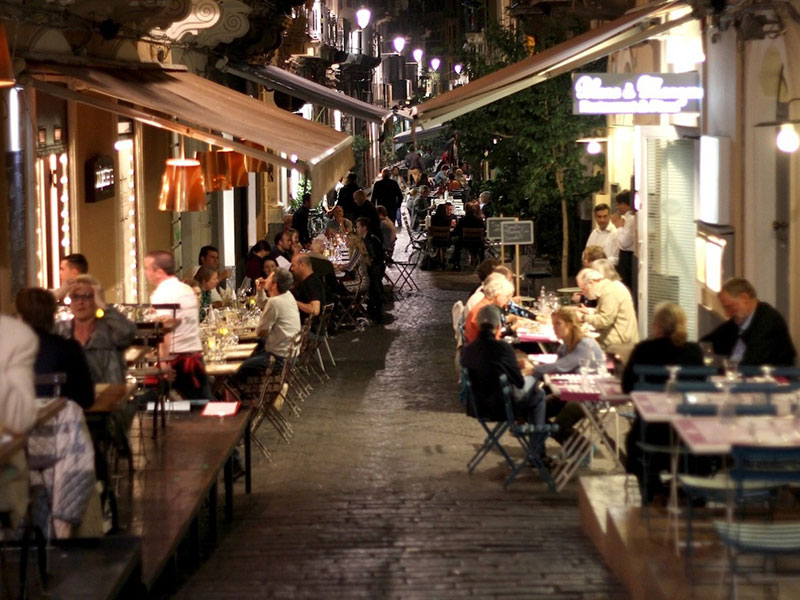 Catania , Via Santa Filomena
And it's right to you, unconventional clients, that our Hotel wants to dedicate an advantageous offer:
PROMOTION RATES on all our room types for stays in these autumn months (from September 23th, to December 21th)
Double Room fo Single use € 55,00 instead of € 70,00
Double Room € 72,00 instead of € 90,00
Triple Room € 95,00 instead of € 110,00
With Breakfast included!
Book you room now and you'll be amazed by the little know charm of Sicily in Autumn.
How to reach us from: Aci Bonaccorsi, Aci Catena, Acireale, Aci Sant'Antonio, Adrano, Agira, Caltagirone, Bronte, Belpasso, Enna, Biancavilla, Catania, Siracusa, Paternò, Giarre, Messina, Ragusa, Palermo, Misterbianco, Zafferana Etnea.