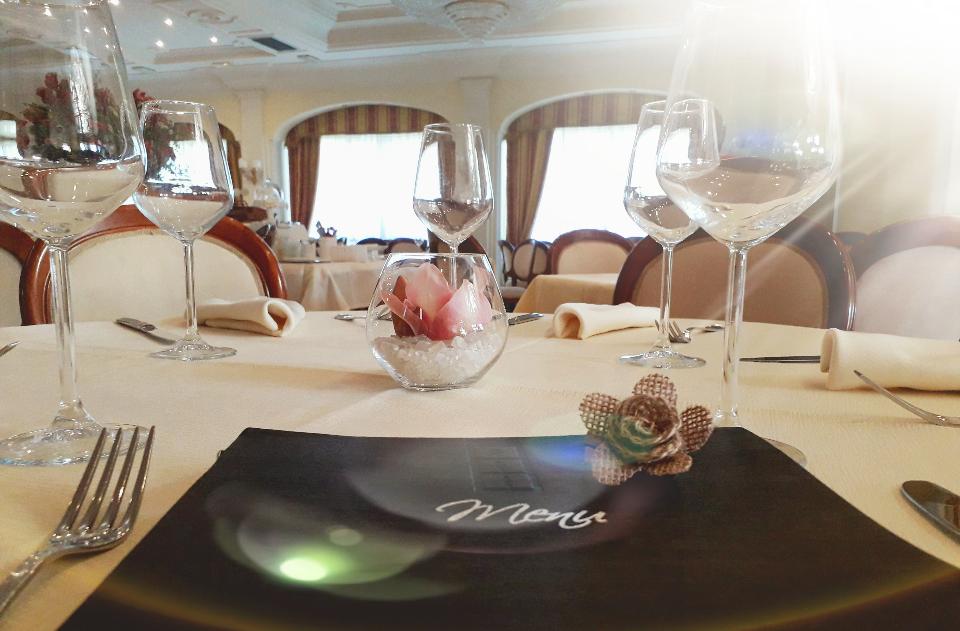 Our Restaurant is an atout of the Paradise Hotel: the Scrivano Family has a long tradition of fifty years of experience and today this tradition is in the hands of the chef Dario Scrivano.
The cure in choosing the most valuable ingredients and the attention to the recipes of the Sicilian Tradition get together with the modernity of international dishes, served in refined locations: sweet scents, lively colours and delicious flavours join together, creating a perfect mix which will delight you and your companions.
The American Bar, the Outdoor Reception Room with a modern Pool Bar, for refined evening in the pool side and the beautiful Terraces, are the ideal scenarios where you can chat with a friend drinking an esteemed red Sicilian wine from our Winery, sipping a drink in sweet company or eating a tasty pizza with your friends.
OUR CHEF RECOMMENDS: